Lawn

Service Overview
Lawn Service Made Easy
We offer a variety of services with our lawn care and maintenance programs.
By taking action and getting your property in tip top shape, you can enjoy a beautifully maintained exterior. Once the initial lawn service is performed we can easily keep the property looking excellent.
Lawn Service as follows but may or may not include the following:
Debris Pickup
Lawn Mowing (May take two rounds is grass is too high for one pass)
Weed Eating
Weed Removal (by hand)
Bush and Hedge Trimming
Edge Trimming Hard Surfaces
Blowing Off Clippings or Dispersing Clumps
Raking Pine Straw or Leaves
Additional Lawn Service Recommendations provided by Tru Lawn LLC.
Our Program is as follows:  Weekly Service and Bi-Weekly Service (every 2 weeks).
Contact Us for any additional needs you may have.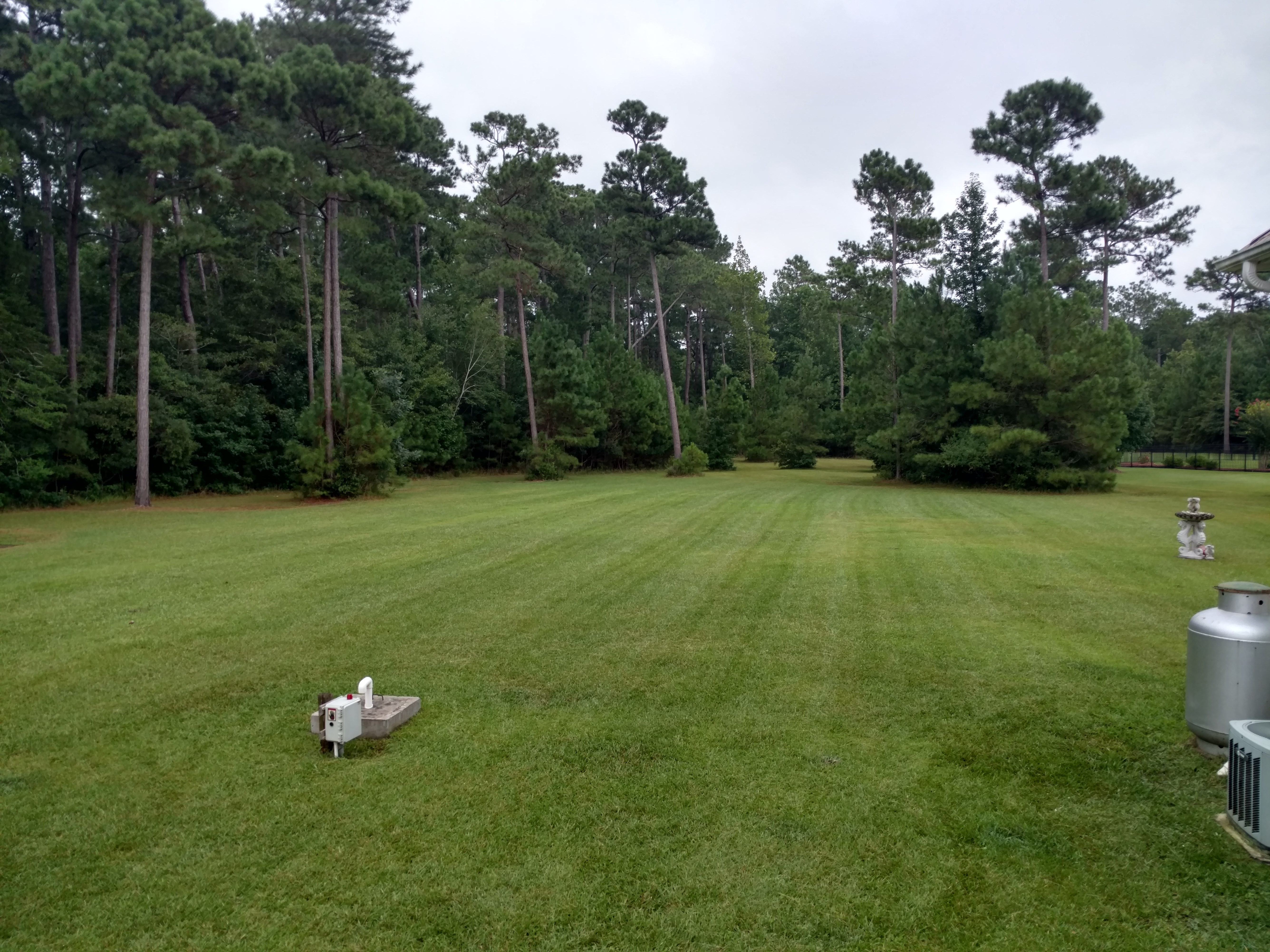 FANTASTIC WAY TO UPKEEP YOUR PROPERTY
Finding yourself too busy to do it yourself? No problem! Let us take care of your property so you can reclaim your time! Get your weekend back and spend it with the ones that mean more to you. Tru Lawn LLC. is a highly experienced and actionable team.
You can trust that your property will look its best once you've had the Tru Lawn LLC experience!
[contact-form-7 id="3275" title="Request Quote"]
Lawn

Service and Why Is It Important?

There are may reasons why you would need to have your lawn service be taken care of on a regular basis.

First: Manicured Lawns prevent ticks and fleas from festering and becoming abundant. This is especially imortant because household animals such as cats  and dogs can bring in these unwanted insects.

Second: Lawns provide excellent erosion control and also provide a great barrier for fire protection. Large amounts of rain can collect and eventually erode certain areas without proper turf management. This will eventually lead to more erosion and ultimately a yard of poor quality. Lawns can also be a fire-break in the event of a fire near by.

Third: Lawns contribute to overall health, filter out carbon dioxide gases, provides a barrier for groundwater and more.

READ MORE on Why Lawns are Important.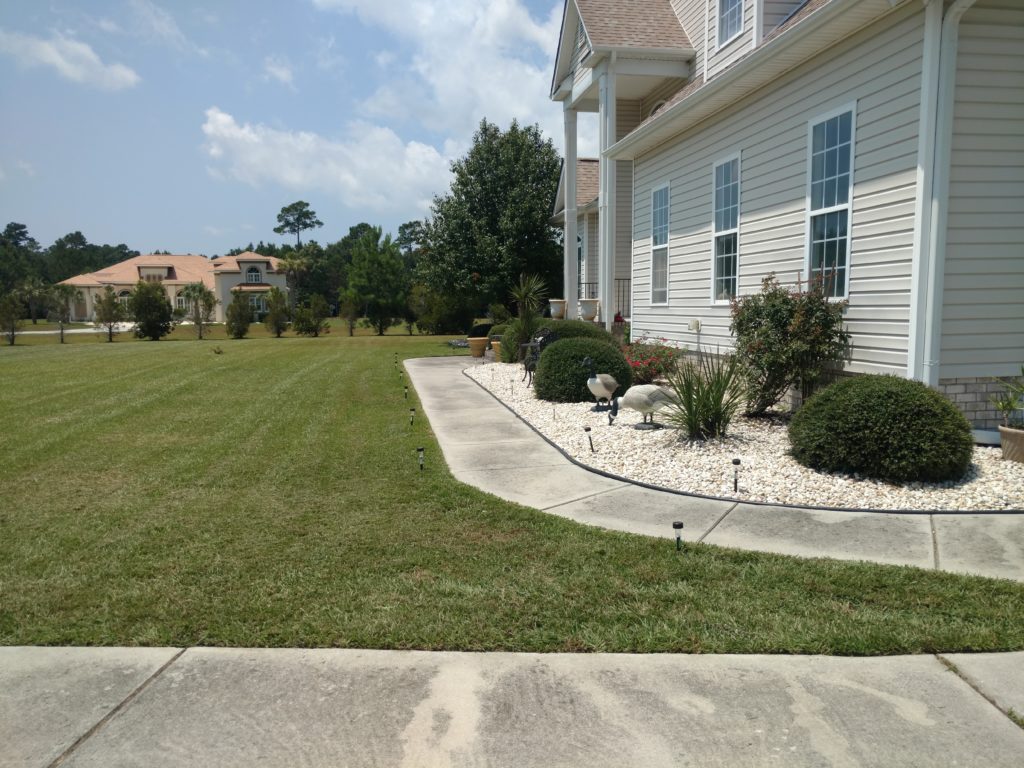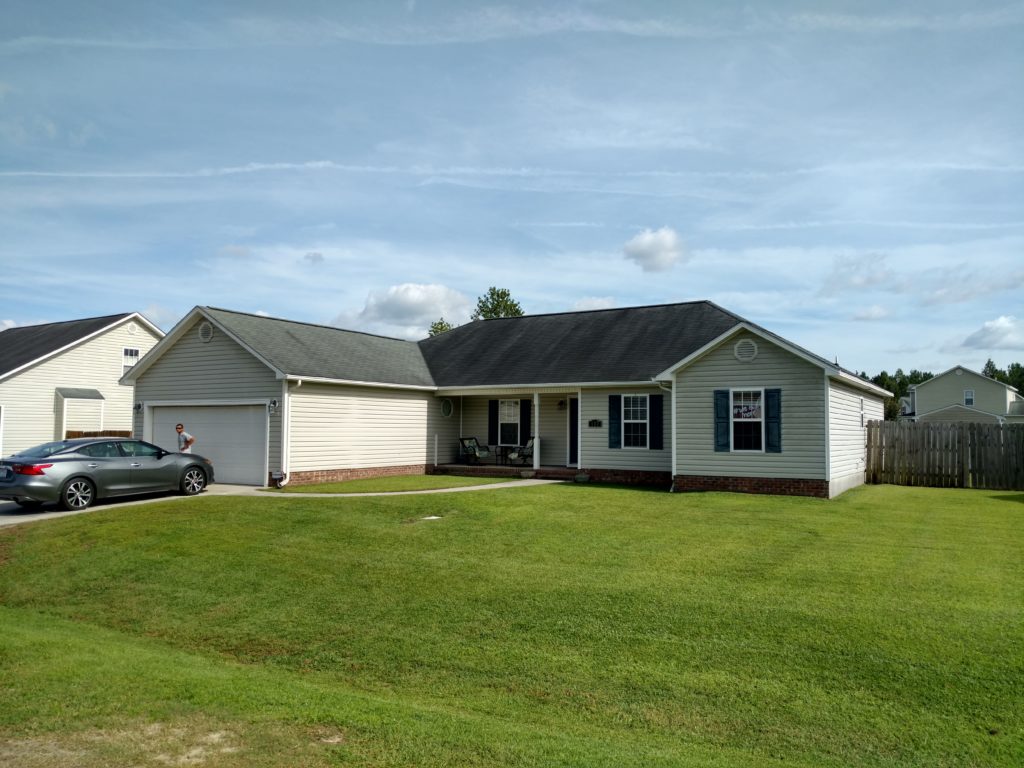 Request

an Estimate

[contact-form-7 id="3275" title="Request Quote"]