Pond Contractor in Onslow County (NC)
Get

a Design Consultation Today!
Tru

Lawn Aquascapes & Water Feature Packages
The Best Pond Contractor in Onslow County (NC)
When hiring a pond contractor you want the best!
Pond

& Water Feature Experts
Aquascape Pond Contractor in Onslow County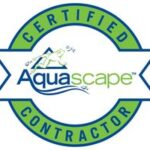 Tru Lawn, LLC goes above and beyond customer expectations in all areas. From estimate to action- we make sure your landscaping and water feature needs are satisfied. We also provide Pond and Water Feature installations that can transform your entire backyard from just a yard to a lush oasis. Enjoy the soothing sounds of water running downstream to truly have a relaxing experience. Have a huge mess on your hands? It may be time for a Yard Clean Up to freshen up your property quickly! Contact Us TODAY!
Photos

of Our Customers Properties

With so much knowledge and experience in the industry, you can count on us to get the job done right the first time. From Landscaping to Pond & Water Feature Installations, we are experts in keeping your property looking the best in the neighborhood.
Onslow

County Spring Clean Up
About

Our Company

Tru Lawn is a insured and local Aquascape Pond Contractor, landscaping and water feature design company located in Onslow County. We service outside Onslow County and other areas of North Carolina.

Our mission is to deliver the highest quality landscaping and water feature services in the Onslow County, NC area- backed by many years of personal hands-on experience and knowledge. We have a passion for the best ponds and water features. We don't just install ponds- we hand craft them.

We know that once you've had the Tru Lawn experience, you will be glad to have your house feel like home again. We understand what our customers want, need, and feel. Nothing beats the Tru Lawn customer care experience.

Pond Products Used by Aquascape, Inc.

Check Us Out On Facebook!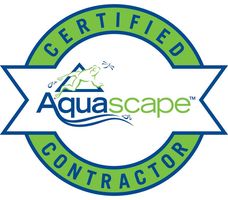 Reviews

from our Customers…