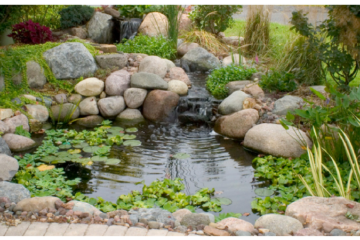 Back Yard Pond and Water FeaturesBack Yard Pond Design and Installation Tru Lawn, LLC will consult directly with you to obtain your ideas for your new back yard pond installation. Weather...
READ MORE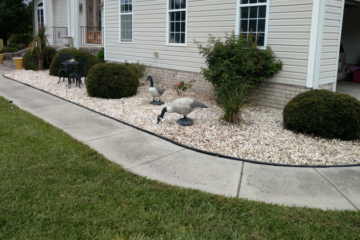 Why do I need a Yard Clean Up?Key Benefits of the Service:   Enhances property appearance with a full makeover.   Sustain or increase your property value by maintaining clean appearance.  ...
READ MORE
Landscaping OverviewFANTASTIC WAY TO UPKEEP YOUR PROPERTY Finding yourself too busy to do it yourself? No problem! Let us take care of your property so you can reclaim your time! Get...
READ MORE